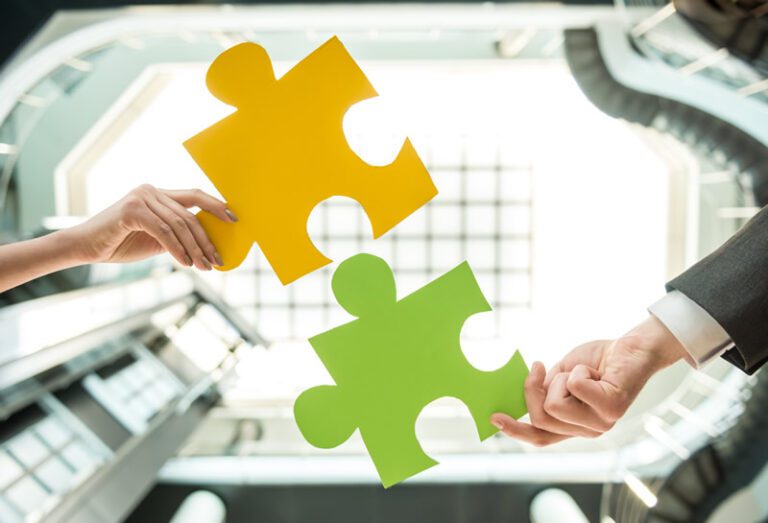 eBase Solutions + Minitab
Based in Ontario, Canada, eBase Solutions provides solutions that can bring your data to life. As Minitab's exclusive partner in Eastern Canada, we deliver increased value through sales and support of Minitab solutions.
We serve the following provinces: Ontario, Quebec, Newfoundland and Labrador, Prince Edward Island, New Brunswick, Nova Scotia.
Predict, Visualize, Analyze, and Harness
Harness the power of statistics, predictive analytics and machine learning for data analysis, exploration and model building with proprietary powerful algorithms.
Solve Your Toughest Business Challenges
Use your insights to make better data-driven decisions or deploy models into an automated workflow with the push of a button.

Statistical Software For Everyone
Visualize, analyze, and harness the power of your data to solve your toughest business challenges from anywhere on the cloud.

Visual Tools for Superb Process and Products
Elevate your work with the ultimate toolkit to clearly visualize, optimize and map your business value better.

Operational, Innovation and Idea Management
The only solution designed to start, track, manage and share innovation and improvement initiatives from idea generation through execution.

Machine Learning Predictive Analytics
The Salford Predictive Modeler® (SPM) is a highly accurate and ultra-fast platform for developing predictive, descriptive, and analytical models.

Self-Guided Training & Education
Minitab's Education Hub houses learning paths, resources and training all in one place that can be deployed and tracked across your organization.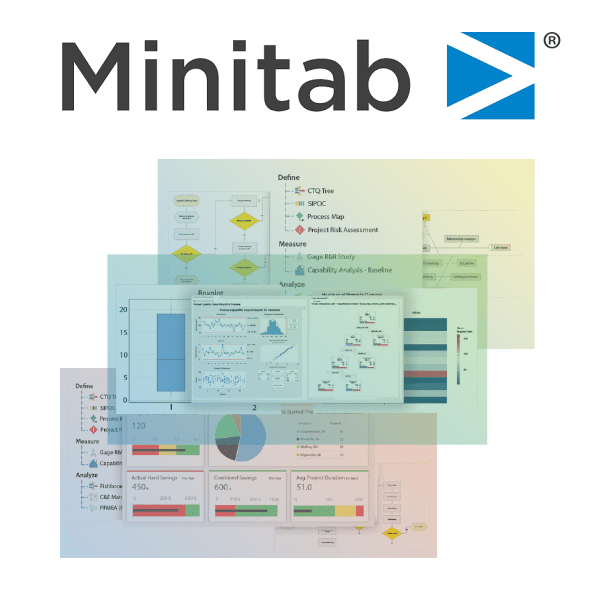 About Minitab
The Easiest Way to Get Insights From Your Data
Minitab helps companies and institutions to spot trends, solve problems and discover valuable insights in data by delivering a comprehensive and best-in-class suite of statistical analysis and process improvement tools. Combined with unparalleled ease-of-use, Minitab makes it simpler than ever to get deep insights from data.
+90%
Of Fortune 500 Companies Use Minitab Statistical Software